Restaurants
---
Replace your plain tabletops with customized one-of-a-kind tops that will reflect the image and décor of your restaurant.

ABC Tabletops are made with beautiful wood and a polyurethane finish that is beautiful and durable. Our distributors will work with you and your staff to design a tabletop that is unique and a reflection of your image.

The end result will have your customers saying "Wow! What a great idea!"



Restaurant Benefits

Five key benefits of having ABC Advertising Tabletops installed in your restaurant:

1. New Tabletops – FREE
The restaurant owner receives the use of brand new, custom designed, full-size tables. This is no small gift. We will keep the tables new by replacing them approximately every three years.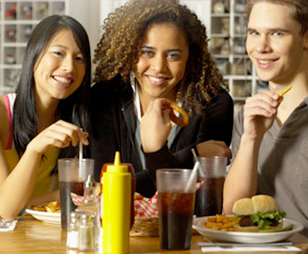 2. Publicity
The restaurant owner receives a tremendous amount of publicity. We are going to go from business owner to business owner bragging about your restaurant and will cover points you want us to cover while selling the advertisements. We are carrying menus and other exciting news about the restaurant with us. And all of this is at no cost to you. The positive impact of such a campaign is immediate and unmeasurable.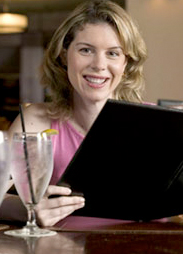 3. Community Integration
The businesses that purchase ads on your new tables will become one of your best boosters. They will eat in your restaurant more often and bring their friends, relatives and business associates. We "marry" them to your restaurant for the next three years at "no cost."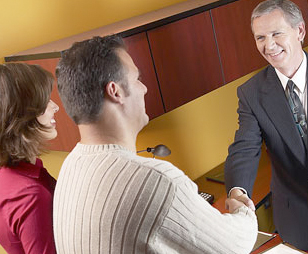 4. Patron Entertainment
The restaurant business, as you know, comes all at once and no matter how fast the wait staff, they can't get to everyone fast enough. With the tables, they're busy reading the advertisements and not keeping an eye on their watch. We occupy their time.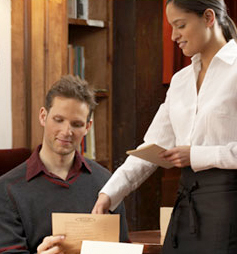 5. Good Will
The restaurant owner builds upon a most precious asset – good will. Most of the advertisers are independently owned, local businesses. By allowing them the best exposure that they will ever have, helping to strengthen them, the advertisers will be very appreciative toward the restaurant owner. The five benefits are at absolutely no cost to you, the restaurant owner. With our program, you win!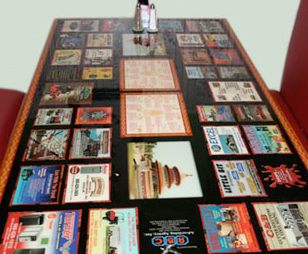 ---